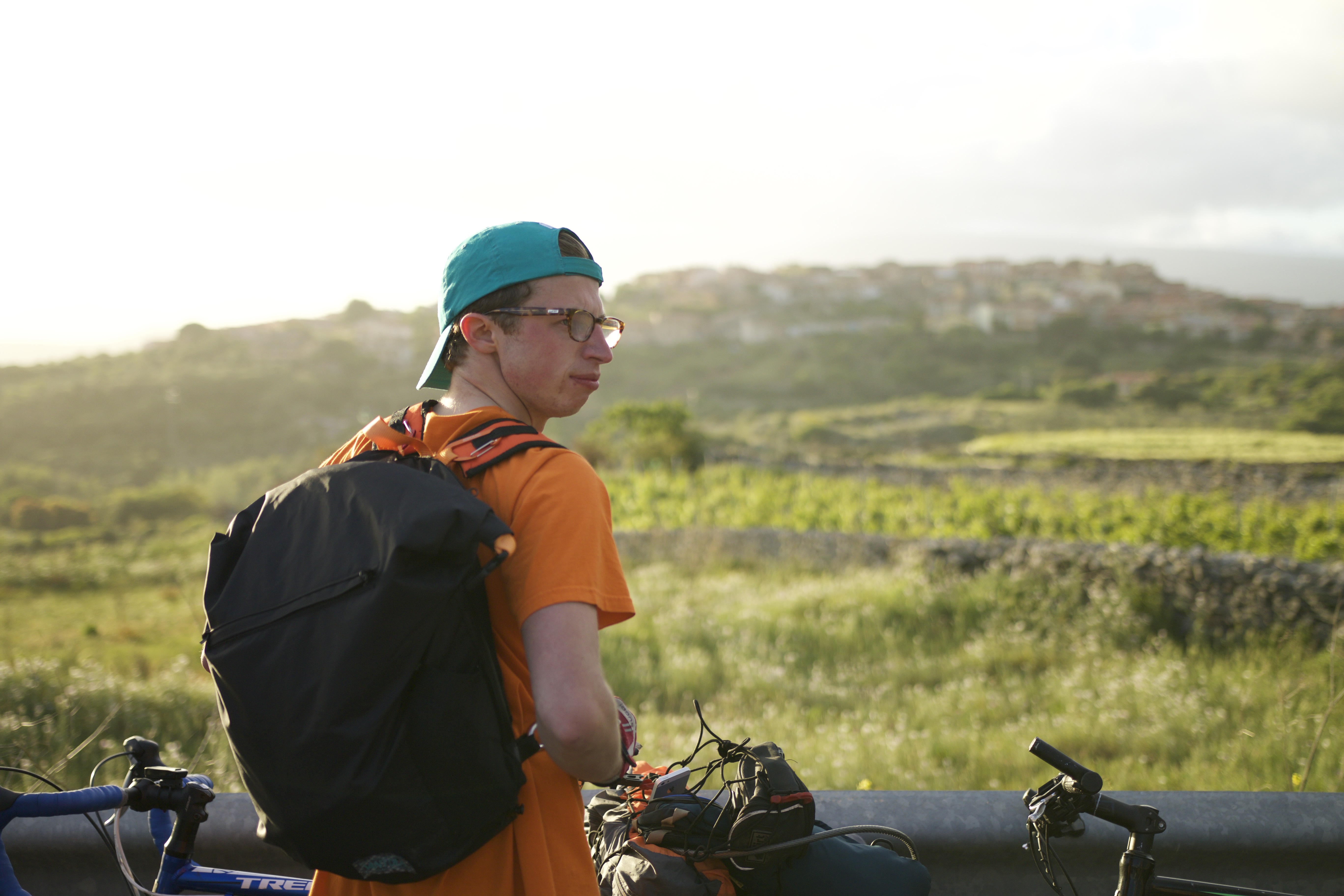 About
Edits with Adobe Premier Pro shoots with Sony A7s ii
Luke studied Photography and Film at Falmouth University graduating with a BA Hons in Film where he also produced and helped finance two 10min shorts.
He has delivered promotional films for clients including Cenrtica, Hyde & Hare, Stadium for Cornwall and Meatz & Beatz as well as producing private client work for Weddings, Parties and Game Shoots.
Luke has worked at ARRI, Medium Rar, Lonely Leaps, Will Warr, Unique Media & Honey Club. He has also developed his own acoustic Channel KdeG Sessions
Check out his Vimeo account and and a live performance.
Luke has experience with the following equipment:
C100,C300
Sony A7s ii and i
Blackmagic Cinematic, Blackmagic Pocket
Red Indie
5D mark i/ii/iii/vi
Filmography
For more films check out my Vimeo account: https://vimeo.com/user36352132
Hyde & Hare
Finisterre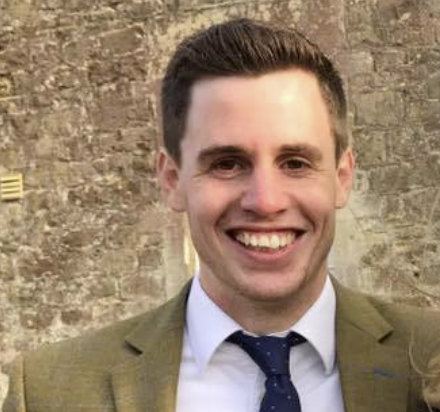 "Just watched the video.... OUTSTANDING no other words to describe it!"
Harry Robertson , Crogen Coach House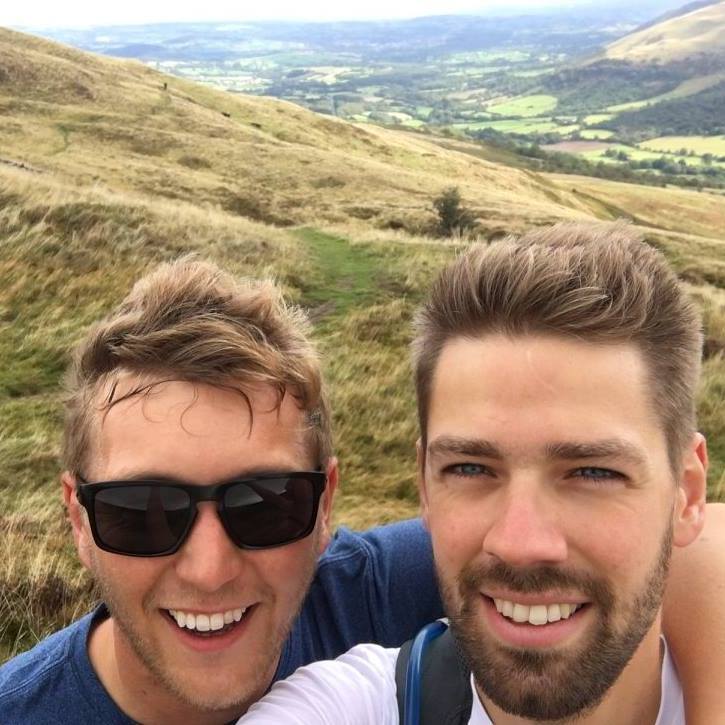 "Luke was easy to work with from the very beginning. He created an amazing memory that captured the whole day. We are extraordinarily pleased with it. Thanks Luke!"
Ben and Richard, Grooms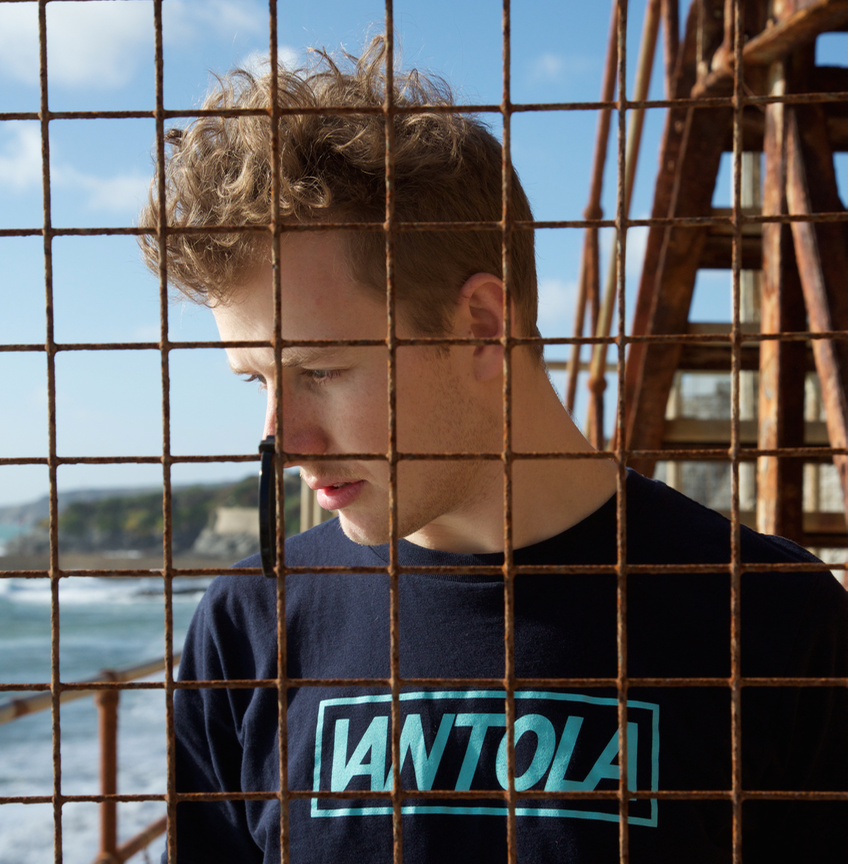 "I wanted media content for my start up. Luke and I came up with an idea and he delivered great content. On time, to my specifications. He is easy to chat to and a real pro to work with"
Billy Homan, Director of Vantola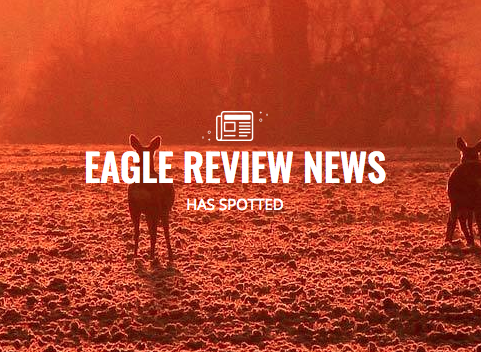 "We do see a lot of shooting videos come by on the web, but we havent see one taking the contemporary approach."
Eagle Review , Game news website
Get In contact
Email: luke.kdeg@gmail.com
Brand
Lets create a high end brand promo that will increase your media footprint and in doing so widen clientele for your company.
Weddings and Parties
Beautiful, tailored films that will allow you to see your special day for the rest of your life.
Game Shoots
Capture a day on the pegs that will remind you of your son/daughters first shoot, a birthday or boys shoot.